AFFORDABLE BRILLIANCE,
IN WEB3 DEVELOPMENT
Spila leverages the global talent pool in offering development services using cutting edge innovation at unmatched prices.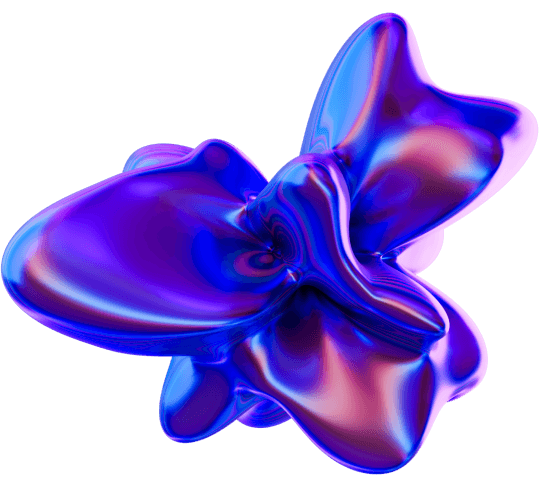 On-time delivery

With a strong emphasis on timing, Spila helps you plan your schedule

Customized Creativity

Tailored innovative design and functionality that set your brand apart

Cost-conscious development

Leveraging efficient strategies to deliver affordable yet quality-driven solutions

Beyond an external contractor

Integrated team with end-to-end support from ideation to long-term maintenance
Our Projects
Demmortal treasure

Decentralized finance

Wizardex

Decentralized exchange

Music World

Music Player Hub

Blocklogica Logo

Logo and Brand Design

Todo Topia

Telegram todo list
People are talking...
It's not the first time I work with Spila. They are an experienced developer team, delivered a clean project with future-proof reusable code. Recommended for a wide range of tasks, from backend to frontend and web3/blockchain.

Prompt and effective, delivered as expected. Commended

The team is professional and it is easy to communicate with them. I had a couple of changes in the scope of the task, which was handled very well and the frontend developers were very flexible with the changes. Availability was a bit of a challenge for us because of the time difference but we managed it at the end. I highly recommend this team.

Spila's team was exceptional - efficient, communicative, and delivered high-quality work on time. I highly recommend them for any tech-heavy or design-related project.

A+ work and delivered within the agreed schedule, recommended

It was my second time working with the Spila team and once again, they delivered exactly what I had in mind, with attention to details and keen to do multiple revisions upon request. I highly recommend them to anyone looking for a creative and professional web agency.